Articles & Recipes
Recipe 🌽 Sweet Corn Salad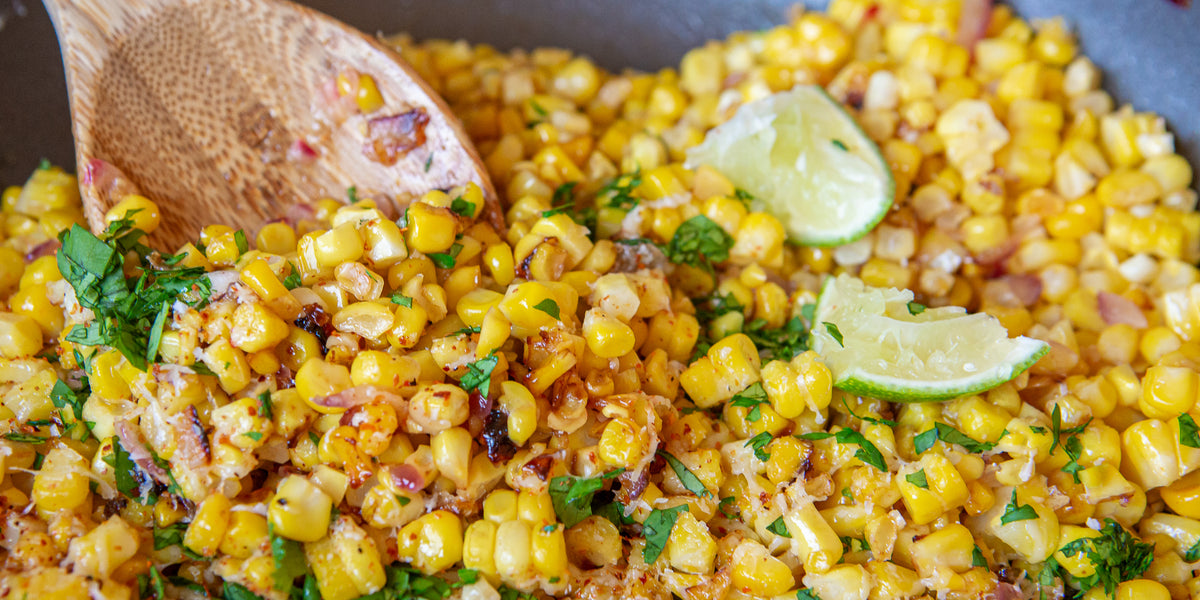 The perfect sweet corn side dish for a summery dinner on the porch. Or double the recipe and make some to share!
Ingredients:
cooked sweet corn from 2 ears, removed from cob
4 green onions, sliced
1⁄4 to 1⁄3 cup green pepper, diced
1⁄4 tsp. salt
pepper to taste
1 1⁄2 tsp mayonnaise, or enough to bind
1 tomato, diced
Instructions:
Combine corn, green onions, green pepper, salt, pepper, and mayonnaise. 
Refrigerate for at least one hour.
When ready to serve, add tomato and toss gently.